Meaningful Play 2018 includes thought-provoking presentations from leaders in academia and industry, peer-reviewed paper presentations, panel sessions (including academic and industry discussions), innovative workshops, roundtable discussions, and exhibitions of games.
Confirmed speakers include...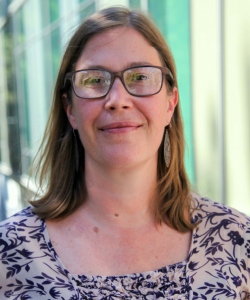 Katherine Isbister is a professor, games researcher, and author in the Department of Computational Media at the University of California, Santa Cruz. Katherine creates and studies digital games and other playful computer-supported experiences. Her focus is emotion and social connection--understanding the impact of design choices on these qualities, and getting better at building and evaluating technology that supports and enhances social and emotional experience. Her recent book, How Games Move Us: Emotion By Design is about how designers take the human desire and capacity for feeling and turn all that into meaningful interactions with computers and, via computers, with other humans.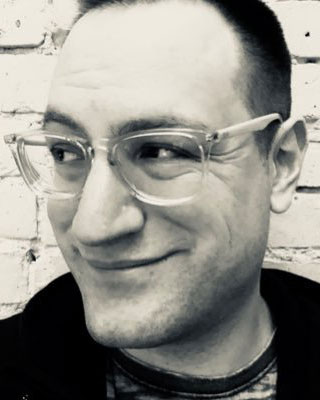 Alec Holowka is a Canadian indie game developer, programmer, musician and game designer. He has worked on many critically acclaimed indie games, including his most recent game, Night in the Woods, which won the Seumas McNally Grand Prize and the Excellence in Narrative Award at the 2018 Independent Games Festival.
More details soon!
As the conference draws nearer, we will have additional details on the exciting Meaningfu Play 2018 program.